Albania is a country on the west coast of the Balkan Peninsula, which is washed by the Adriatic and Ionian sea. Various stories are still circulating about Albania. However, it is better to see once than to hear a hundred times.If you're still hesitant to go to Albania, here are some reasons why you shouldn't wait a minute:
If you are interested in Albania, you want to share your experience, you can find us also here.
1. ALBANIA HAS ESSENTIALLY EVERYTHING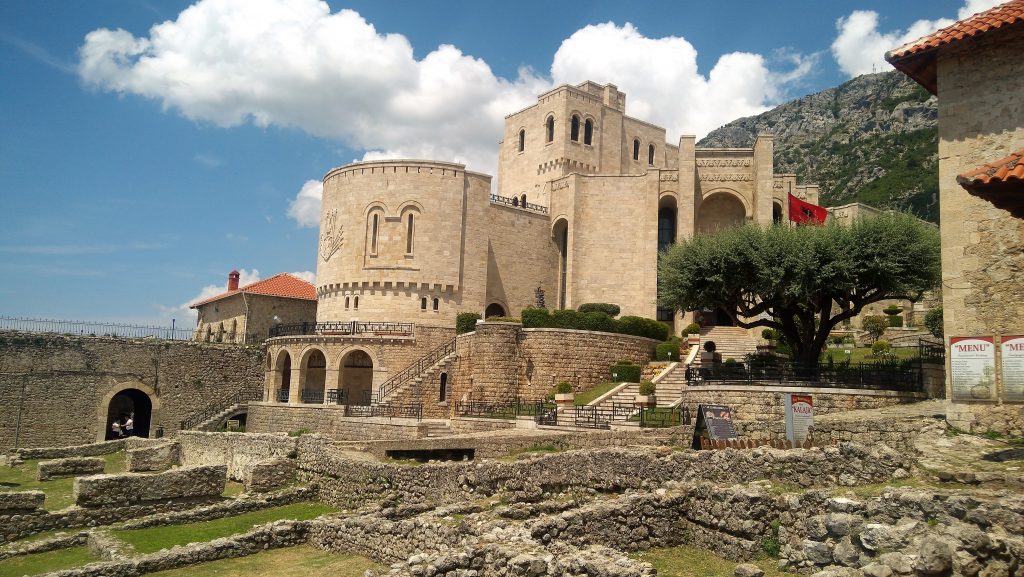 It doesn't matter if you prefer the mountains or the sea, if you like to wander around the museums, or if you prefer to enjoy a good meal in the cozy restaurant. Albania has it all - hundreds of kilometers of coastline,pristine beaches, crystal clear sea, high peaks and unspoiled nature, rich history,many monuments, excellent home cuisine, interesting culture and especially good and nice people ....
2. IT'S CLOSE
It is close by any means of transport. If you are used to travel to the sea by car, Albania will not be a problem for you either. You will take a nice road trip and whether you choose inland or along the coast, it will definitely be worth it. For those who want to avoid driving on holiday, there is the possibility to fly (from Budapest) or take a bus (from Vienna).
3. IT´S CHEAP
Even if you choose more expensive services, Albania is still cheap and you can have a very decent holiday here for an average amount of money. It is true that in locations often visited by tourists, prices are higher, but it is still bearable for our wallet.
4. IT'S BEAUTIFUL
Another reason to visit Albania is very simple. It's just a beautiful landscape.This is especially true of the mountains. Many mountain trails do not even remember the last time someone walked on them. Some mountains are not even known to the locals themselves. So if you like to discover untouched nature, you will get enough of it in Albania.
5. IT´S TOLERANT
Although Albania is a Muslim country, you will certainly notice a number of churches and other sacral buildings on your way across the country. The Islamthat the locals profess is very moderate.This area has been a meeting point of different cultures in the past, and Albanians have been used to the presence of different religious and ethnic groups.
6. IT'S INTERESTING
The presence of Islam in combination with Mediterranean culture gives it a very interesting charm.It reflects on culture, way of life, history and also language.
7. IT´S SAFE
Surprisingly, there are still people who believe that Albania is dangerous. I would just like to remind you that this country is part of Europe, so the various fantastic ideas that are more suitable for horror films are not entirely appropriate. The political situation in the country is also calm. The country is not threatened by any war conflicts. . The crime rate is the same here as in Slovakia..
8. IMPROVEMENTS
Of course, Albania is also trying to improve its services and offer tourists more comfort. Every year, I research changes and improvements to a very significant extent in almost every area of ​​life, such as many new roads and traffic signs, new hotels, modernization of existing facilities, more services for tourists such as info points, a wider range of activities for tourists and others.
9. HELPFULNESS
Albanians, despite the stories about them, are very kind and hospitable.They try to help in every situation, even if you sometimes encounter a language barrier, especially with older generations. They will always try to satisfy you.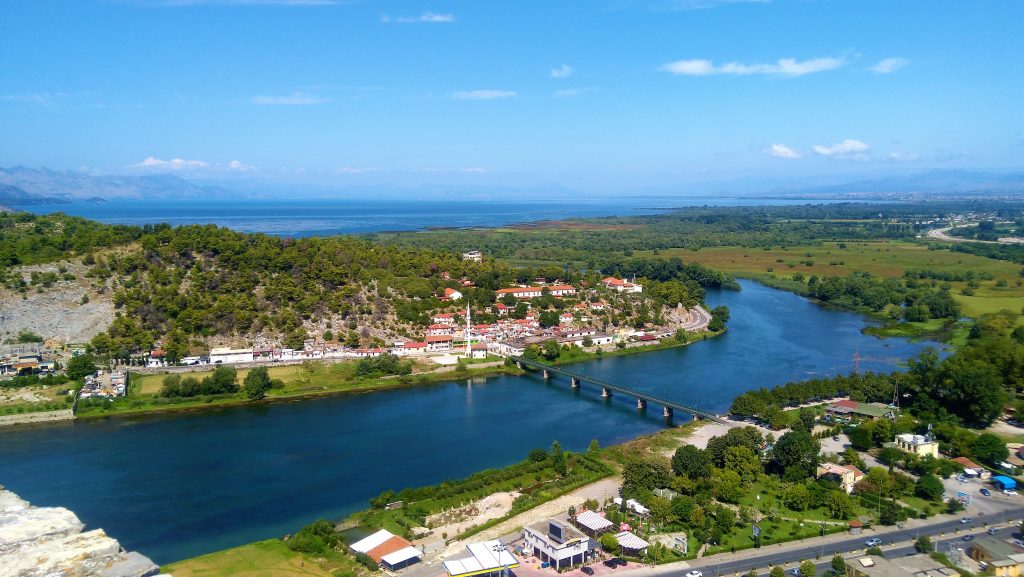 10. COMMUNICATION IN ENGLISH
The vast majority of young Albanians work and live outside the country, so almost every young person speaks at least one foreign language. Italian, Greek and of course English are very common. For this reason, you will have no problem with communication. Older generations also speak Russian.
Everyone should give Albania a chance, because it has something to offer, and I think it is not entirely right to be limited by negative news. You don't know what you're missing. After all, the easiest way is to go, see and make your own opinion.